These first furry little animals, which I have named Mitzi and Coco, are downright ah.maze.zing. They are made with lamb's fur for the whole "making an extreme fashion statement feel" and wool lining with a sheepskin foot-bed. So, in other words, these boots are unbelievably warm and comfortable. I get major compliments on these pups. Just don't stomp around PETA's headquarters.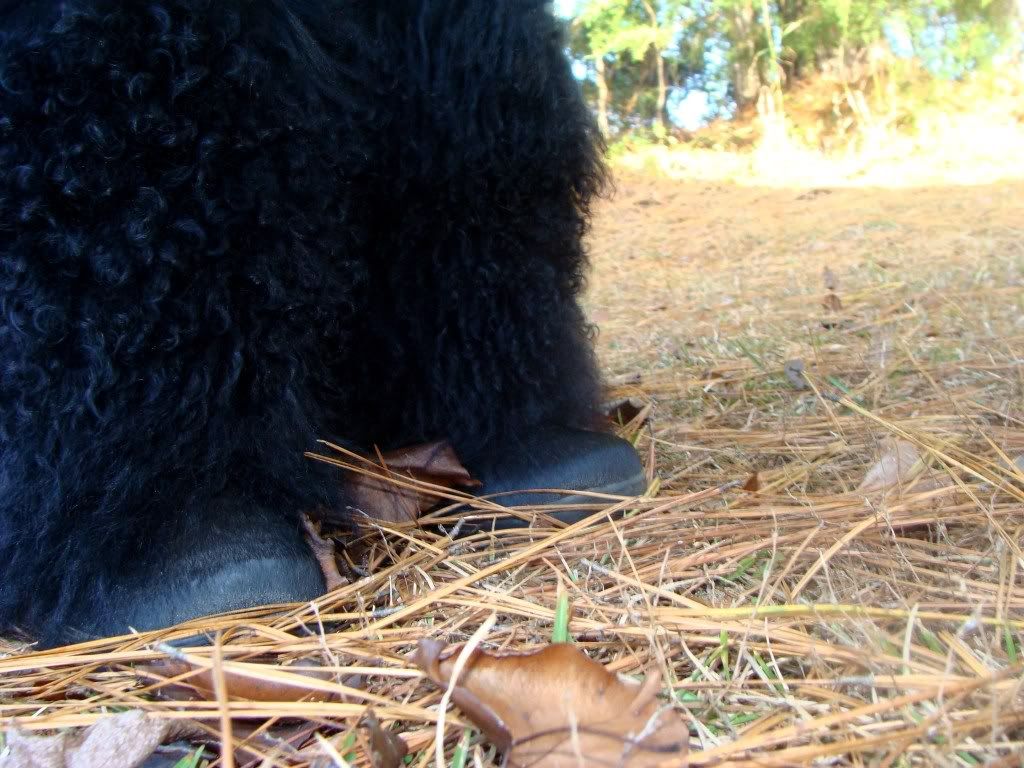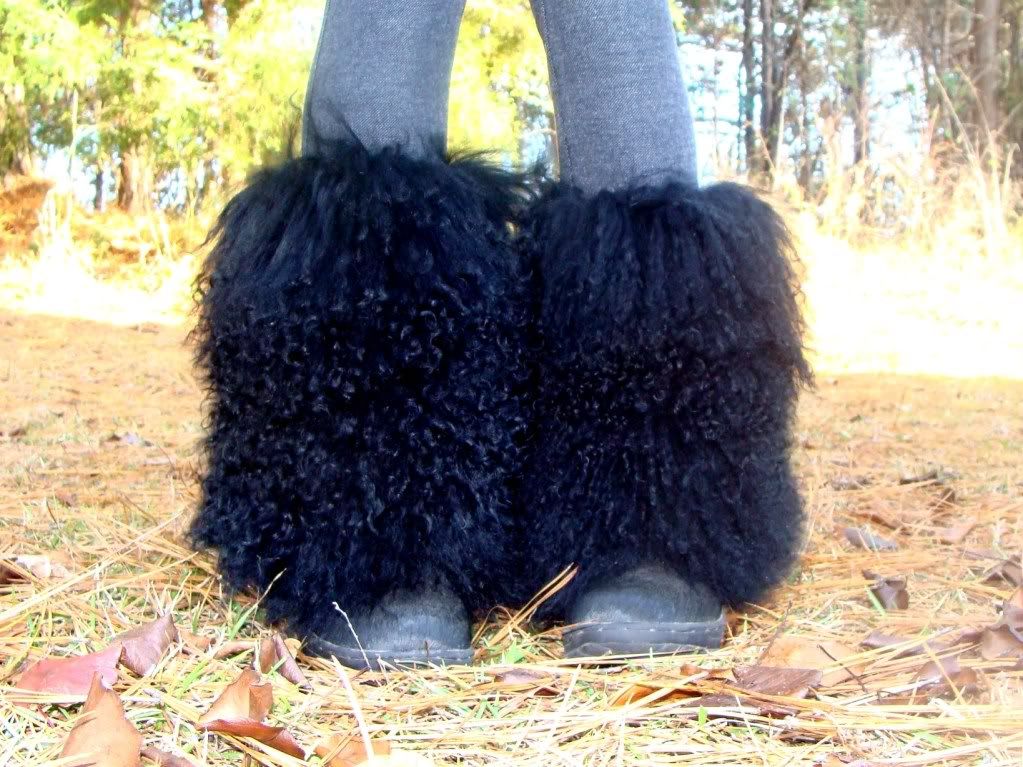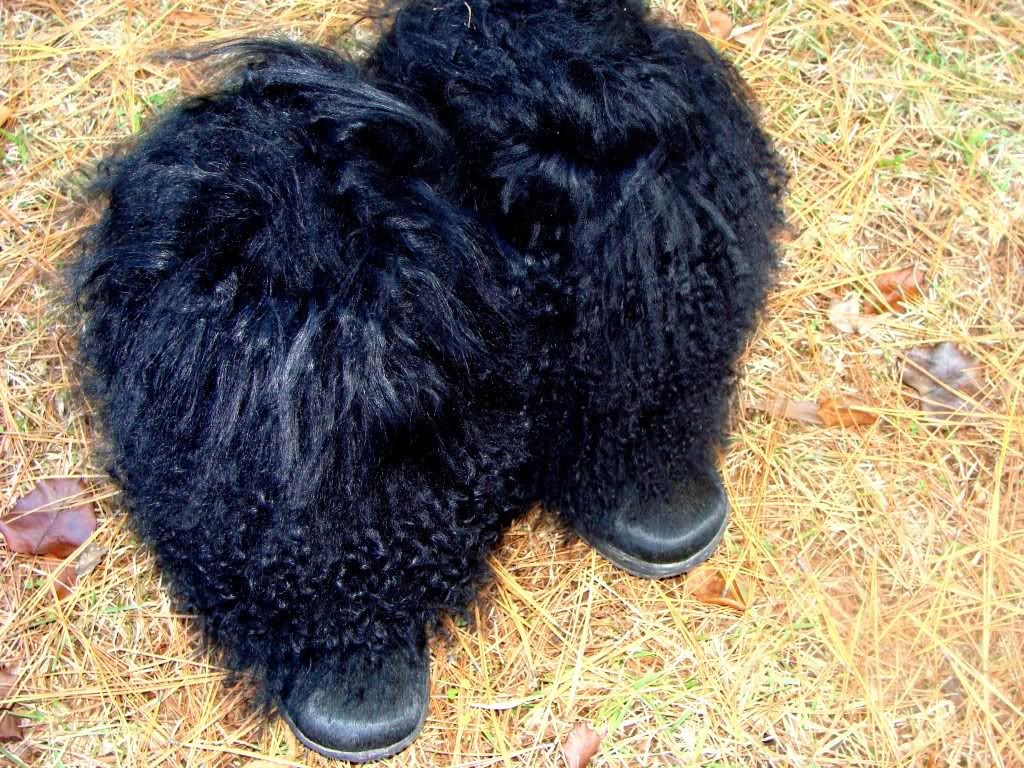 These Minnetonka suede leather boots are fun. They have the classic driving soles, making them slip proof. They're easy to pull on over leggings or wear with a cute dress in the spring. Very versatile little boots. I feel like a love child every time I wear them.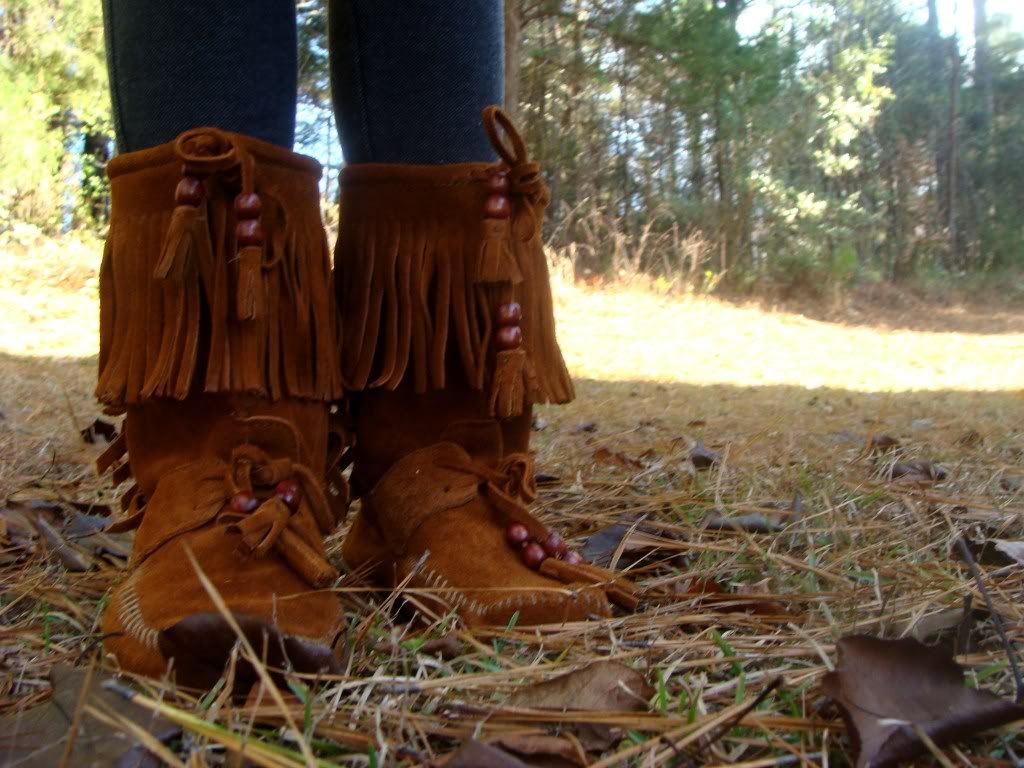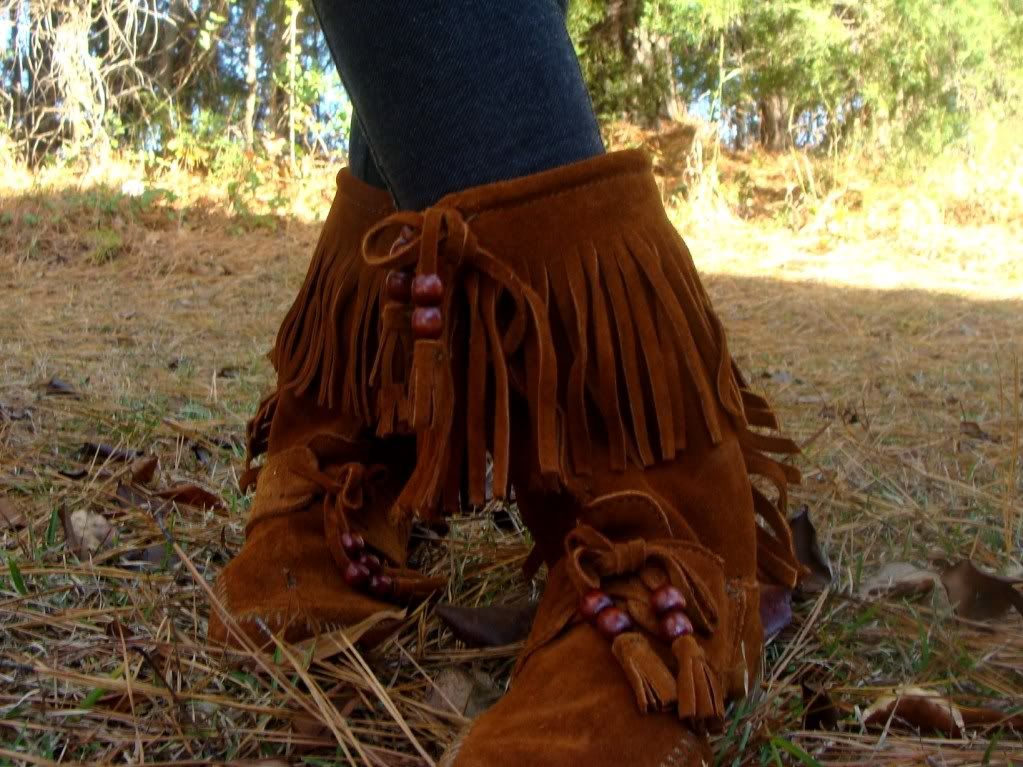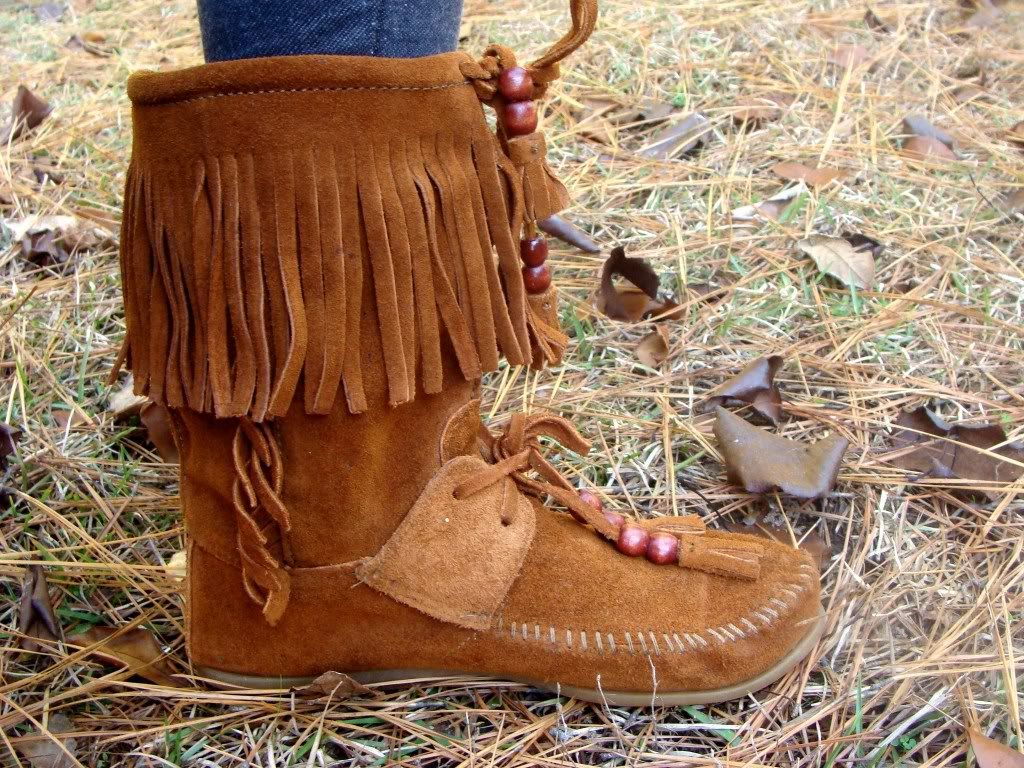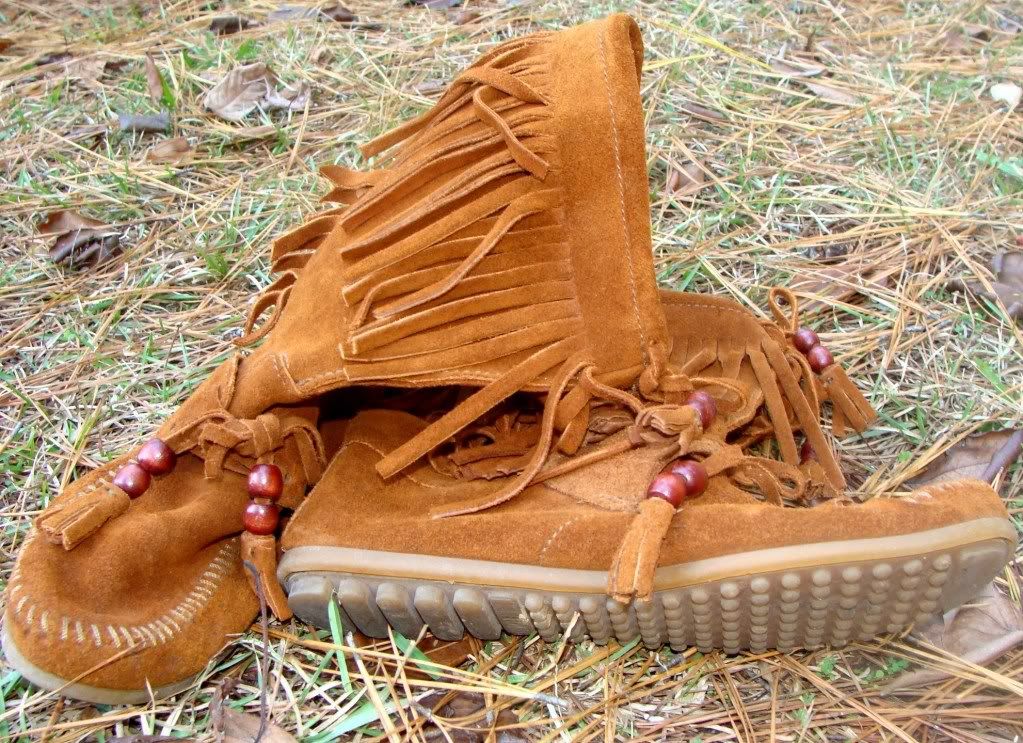 This last pair, from Nine West's Vintage America collection, are my go to boot. Pair them with leggings or jeans and they just work. Slouchy suede makes them comfortable. I also like how I've definitely worn them in. Gives for a more boho vibe.