Two cheap jewelry websites that have really unusual pieces. The first two pictures are from
Adorn Jewelry
. The last two are from
Yochi
.
Bird's nest necklace. So pretty. Perfect gift for a mom (hint, hint).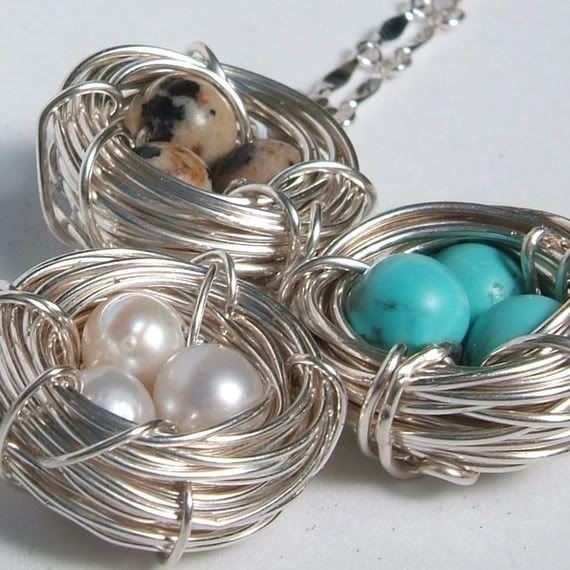 Faux moss ring. I obviously have a thing for this green stuff now.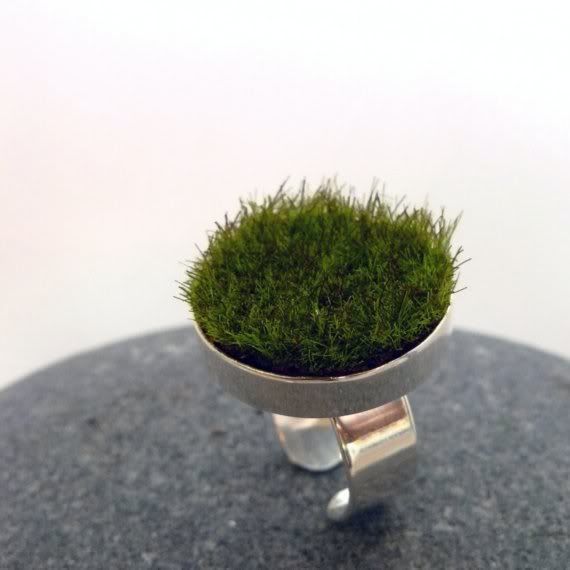 Coral colored earrings. Very nice.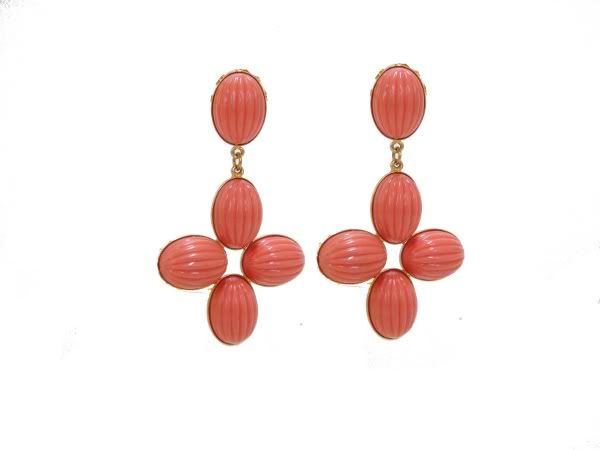 No need to go fishing to catch this necklace (bonus point for a pun).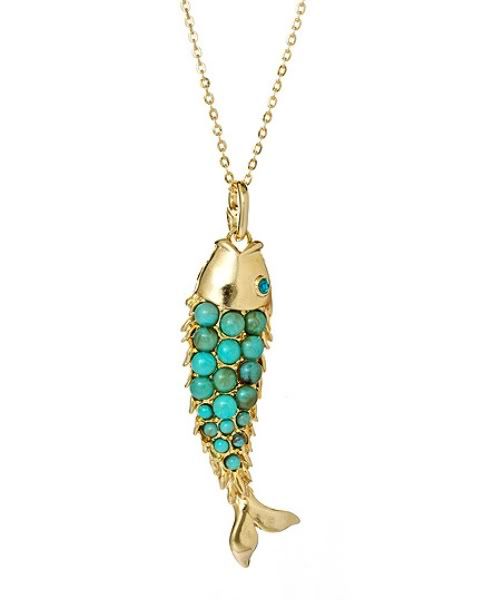 Hope you had a happy hump day!!