I am a Real Housewives, of any city, avid watcher. It is sad, but I get a gossip and drama fix on the reg. It also causes me to suffer from secondhand embarrassment. These ladies are always so ridiculous, and I. am. hooked.
One person on this franchise that I adore is my beloved Lisa Vanderpump. She is feisty, beautiful, British, and so extremely wealthy. Win, win, win, win. With those traits, who could lose?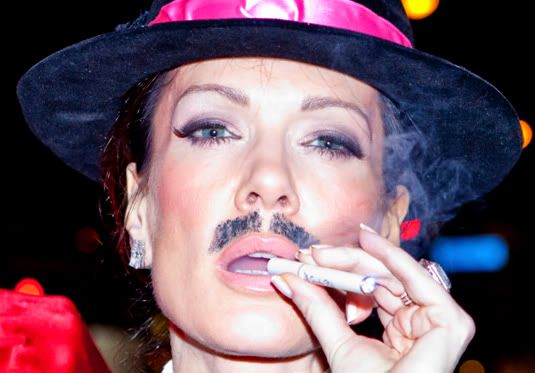 Gorge!
Matter of fact, all these ladies are so rich that they don't have to do this show, but basically do it for the attention. Being shallow and self-absorbed are two character traits I love in people. I, too, try to live my life this way. I kid, I kid. But, if I could live in Lisa Vanderpump's house, for even just one hour, I'd give some money to charity (putting that out there). Moving on. Being on the subject of Lisa's house, just look at these photos of her mansion. Is there a term higher than mansion? If so, this 29 mil "house" trumps that.
She has such an insatiable appetite for the shabby chic decor.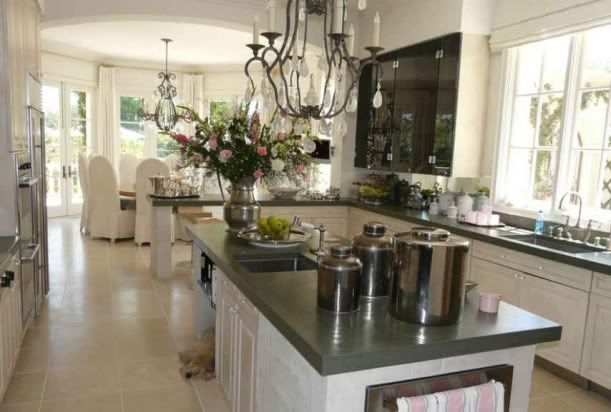 Um, her bathroom?! Pink quilted cabinets? I die.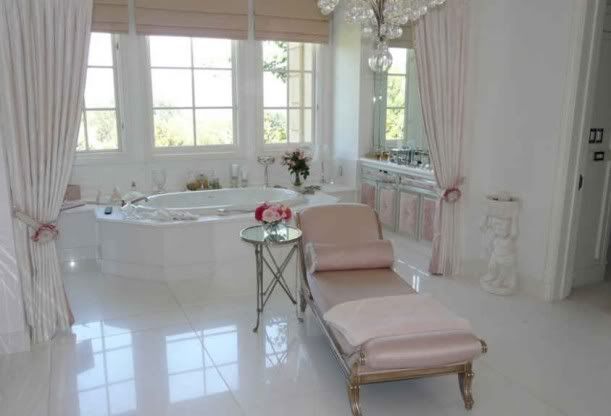 Best closet ever. Hands down.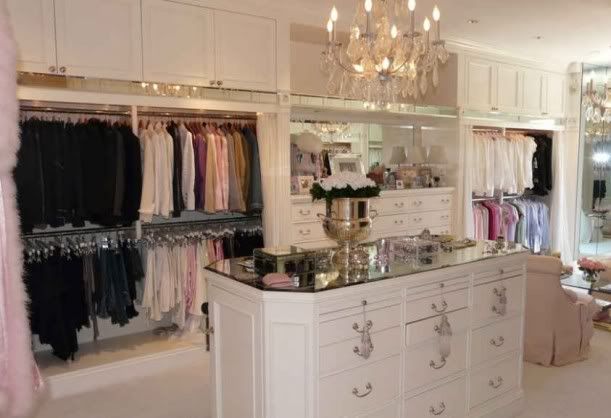 And the backyard? Pristine white couches, perfectly manicured landscape, no big deal.