If you are on the music festival scene, you probably know about Wraps. If you aren't affiliated with that circuit, then let me explain what they are.
"Wire wrapping is one of the oldest techniques for making jewelry by hand. In wire wrapping, jewelry is made using jewelry wire and findings similar to wire (like head-pins) to make components. Wire components are then connected to one another using mechanical techniques with no soldering or heating of the wire. Frequently, in this approach, a wire is bent into a loop or other decorative shape and then the wire is wrapped around itself to finish the wire component making that loop or decorative shape permanent. Because of this technique for wrapping wire around itself this craft is called wire wrapping."
Okay, that paragraph is from
Wikipedia
, because I really didn't know a thing about it. Except that they are intricate pieces of art. And, that I dig em. These photos below are wraps made by a good friend of mine.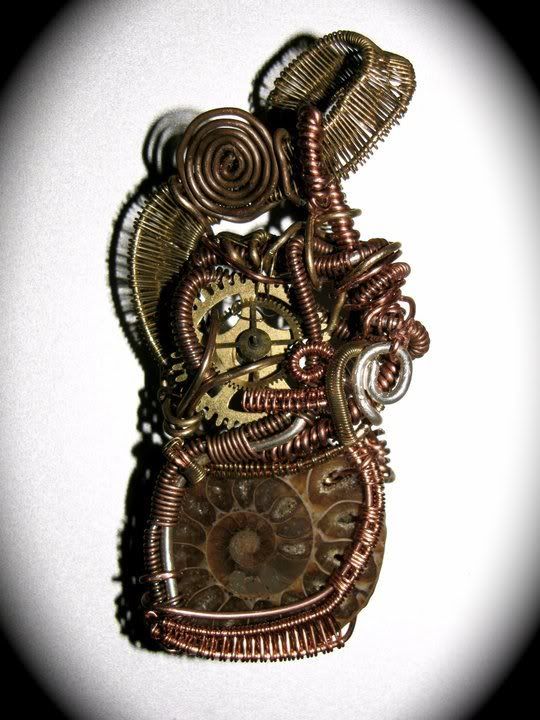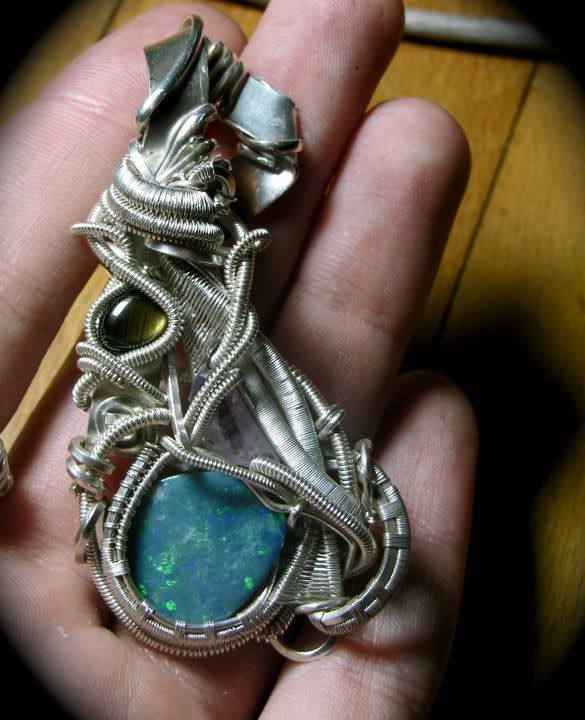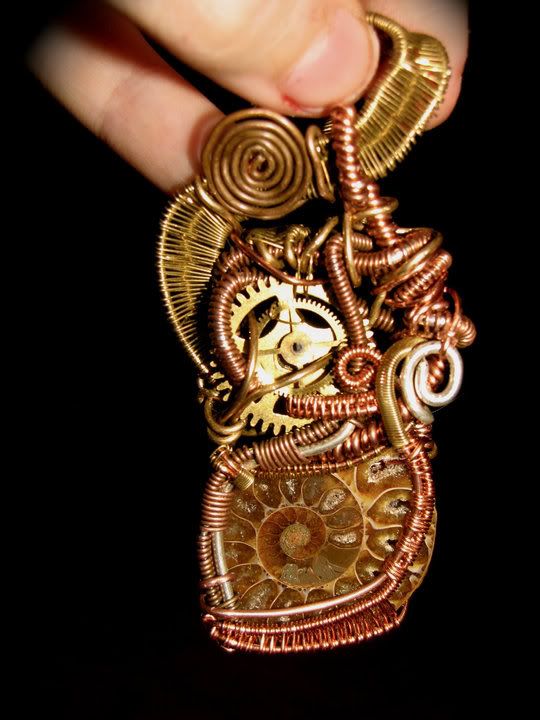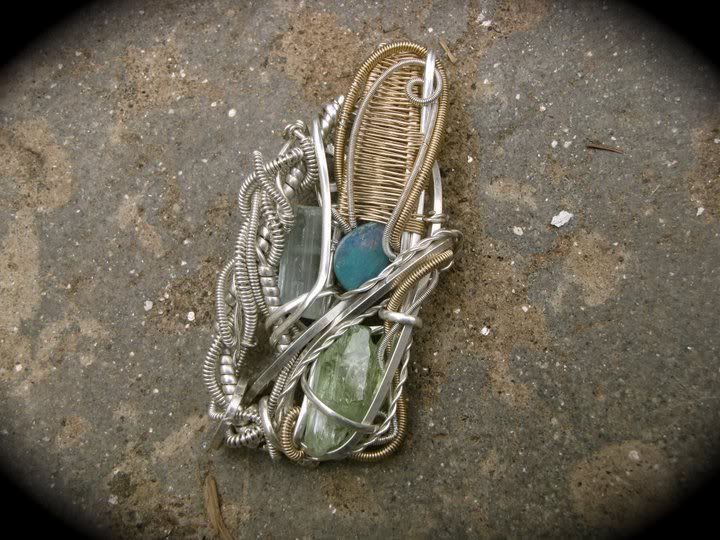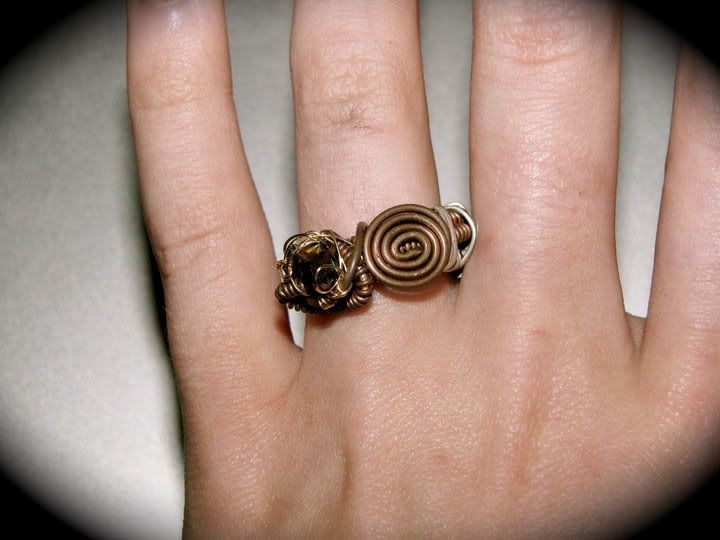 If you are interested in purchasing one of these little gems, contact
RanaTron Wraps
. All the photos are proof of her mad skills. Dynamite!!